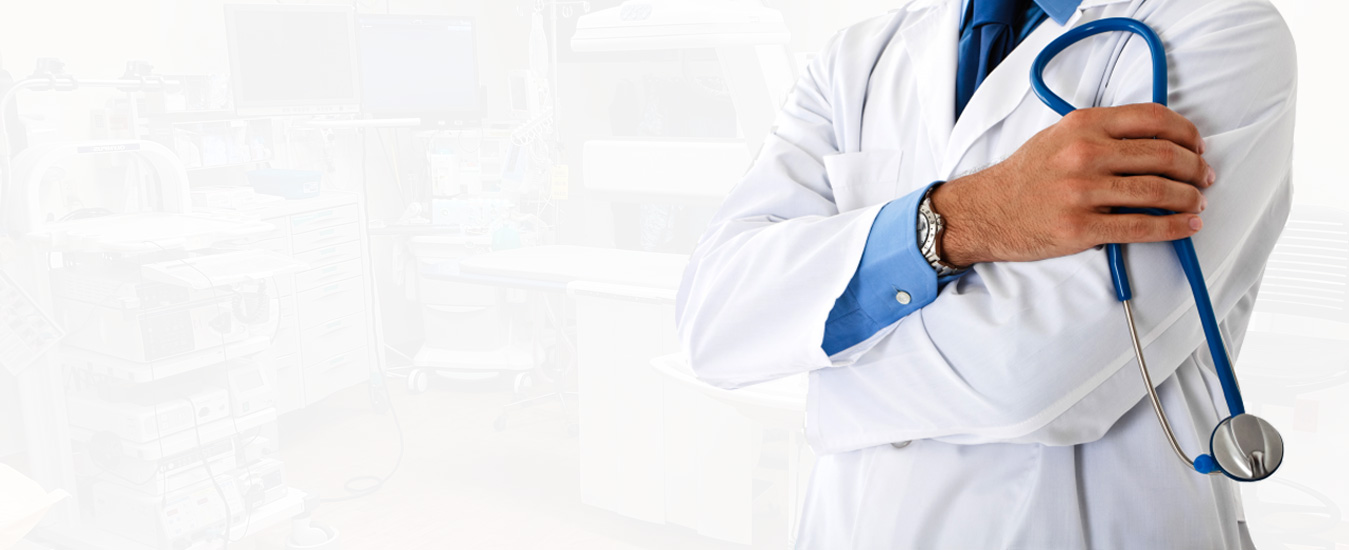 Focused On Prevention,
Founded On Care

Colonoscopy
Gastroscopy
Hemorrhoid Ligation
Welcome to GTA Endoscopy Services Inc.
Focused On Prevention, Founded On Care
At GTA Endoscopy, we strive to make your experience, whether it be a procedure or consultation, as smooth as possible. Are you in need of getting colon screening or endoscopy? GTA Endoscopy Services has a team of specialists in endoscopic and colon screening techniques. We can provide you with the latest approaches, including minimally invasive surgery for treating colon cancer, if needed.
About GTA Endoscopy
GTA Endoscopy was founded to help relieve the extensive wait times faced by the people in Scarborough, Markham, and West Durham areas needing colon screening and endoscopic procedures. Staffed primarily by doctors affiliated with Rouge Valley Centenary Hospital, we provide more than screening and diagnosis.
You will notice the difference when you choose us for an endoscopy. From the assistance you receive during your phone call to the care you will receive in the clinic, our staff focuses on caring for you.
Why Choose GTA Endoscopy?
We are proud to announce that GTA Endoscopy has received a complete passing grade from the College Of Physicians of Surgeons of Ontario Out of Hospital Inspection Program.
There is NO FEES for patients with valid OHIP cards.
Book Your Appointment With One Of Our Specialists!
Our Successful Track Record
We are proud to have served our community for over 15 years, completing over 60,000 procedures with a documented 98% completion rate.