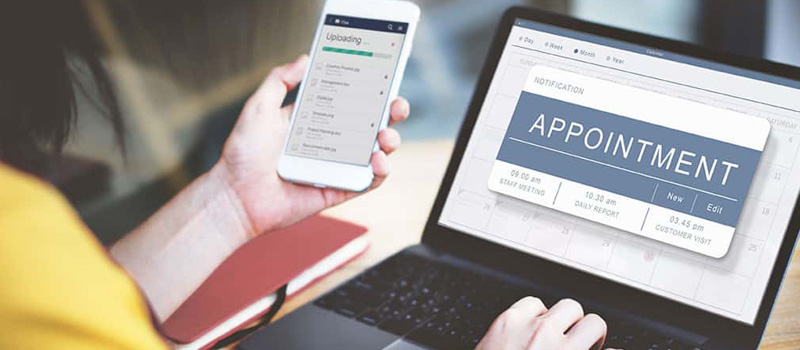 After we receive your referral, we will contact you to book an appointment. You will be asked a series of questions that will help determine whether an Out-Of-Hospital facility is the best setting for your procedure. These questions include:
A review of the medications that you are currently taking
A brief interview regarding your medical history
If it is ultimately determined that the hospital setting would be most appropriate for your procedure, we will send your referral to the personal office of one our endoscopists for your procedure to be booked in the hospital.